Educational Design Associates Blog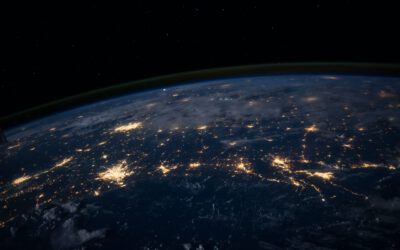 Something surprised me in a group discussion recently.  I love surprises:  They have so much to teach us! Our group was meeting on Zoom, planning a workshop on a tight timeline.  We were down to our next-to-last meeting, and it was time to finalize a plan.  The...
read more
Our Services
Rather than deliver "stock" services, EDA customizes every contract to serve the individual client.
Organizational Development
Leadership, governance, planning and fundraising
Effective Teams
Training, coaching, and intervention in community and conflict management to catalyze change
Parent & Teacher Coaching
Coaching to demystify difficult situations and reorient toward growth