Contact Daniel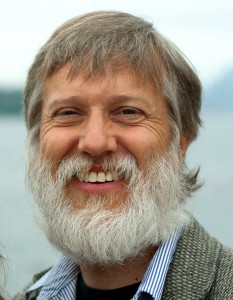 Please contact us to discuss the needs of your organization, school, or group. Initial consultations are always free, and we look forward to helping you out!
Email us: info [at symbol] EducationalDesign.Associates
Call us: (360) 820-8830
Mail us: (remember mail?) 1132 19th Street, Bellingham, WA 98225, USA
We will respond to you as promptly as possible, recognizing that we may be in the field working with other clients.  And we never sell, rent, or loan our contact list to anyone so any information you provide will be secure.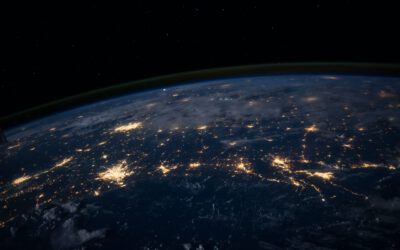 Something surprised me in a group discussion recently.  I love surprises:  They have so much to teach us! Our group was meeting on Zoom, planning a workshop on a tight timeline.  We were down to our next-to-last meeting, and it was time to finalize a plan.  The...
read more