Contact Daniel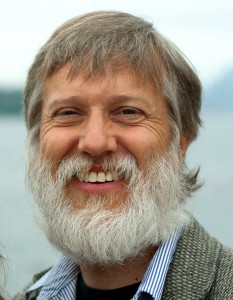 Please contact us to discuss the needs of your organization, school, or group. Initial consultations are always free, and we look forward to helping you out!
Email us: info [at symbol] EducationalDesign.Associates
Call us: (360) 820-8830
Mail us: (remember mail?) 1132 19th Street, Bellingham, WA 98225, USA
We will respond to you as promptly as possible, recognizing that we may be in the field working with other clients.  And we never sell, rent, or loan our contact list to anyone so any information you provide will be secure.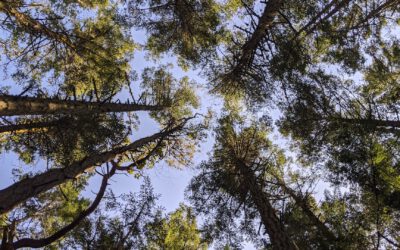 Is it any surprise that walking in the woods is good for you? There is a Japanese term – "shinrin yoku," I think – that, when translated into English, becomes "forest bathing."  It refers to the healing practice – and now a health trend reaching far beyond Japan – of...
read more