Contact Daniel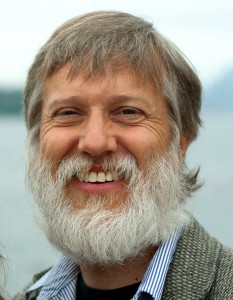 Please contact us to discuss the needs of your organization, school, or group. Initial consultations are always free, and we look forward to helping you out!
Email us: info [at symbol] EducationalDesign.Associates
Call us: (360) 820-8830
Mail us: (remember mail?) 1132 19th Street, Bellingham, WA 98225, USA
We will respond to you as promptly as possible, recognizing that we may be in the field working with other clients.  And we never sell, rent, or loan our contact list to anyone so any information you provide will be secure.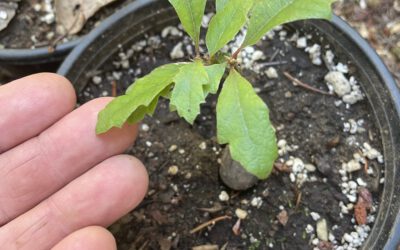 (this is the second part of a two-part essay; if you haven't already done so, please read "Where Does It All Lead" to get the most out of this piece.) On a rocky hillside, trowel in hand, I went along the rough trail, eyes searching the ground.  Every so often I would...
read more