Educational Design Associates is a consulting firm established in the early 1990's to help schools and other organizations better align with their purpose and more effectively deliver on educational and direct-service goals.
We work with many organizations and agencies in addition to schools.  The theme of educational design that underlies all our work recognizes that living organizations and fully engaged staff are, by definition, growing and changing.  We use a wide variety of creative strategies that foster increased aliveness and effectiveness through learning and growth.
Please bear with us as we develop our new website.  Should you wish to open a discussion about what we can do for you, please send an email to: info(at symbol)EducationalDesign(dot)Associates.  We will respond promptly.
---
"You displayed a willingness to learn about the cultural differences of those with whom you were working.  You have been able to form meaningful relationships with the people in the program because you model strong leadership skills and also take the time to listen and learn."  — Tribal Counseling Services Director
"Your expertise and enthusiasm were of great benefit to the team members and their supervisor.  The participants expressed their sincere appreciation for the light you shed on a very sensitive situation.  Your personal efforts and dedication were instrumental in putting the team back on the right track."  — Community Service Agency Training Coordinator
"You did an excellent job, and I especially appreciated your ability to continually keep us on track and relate everything back to our goals…"    — State Agency Program Director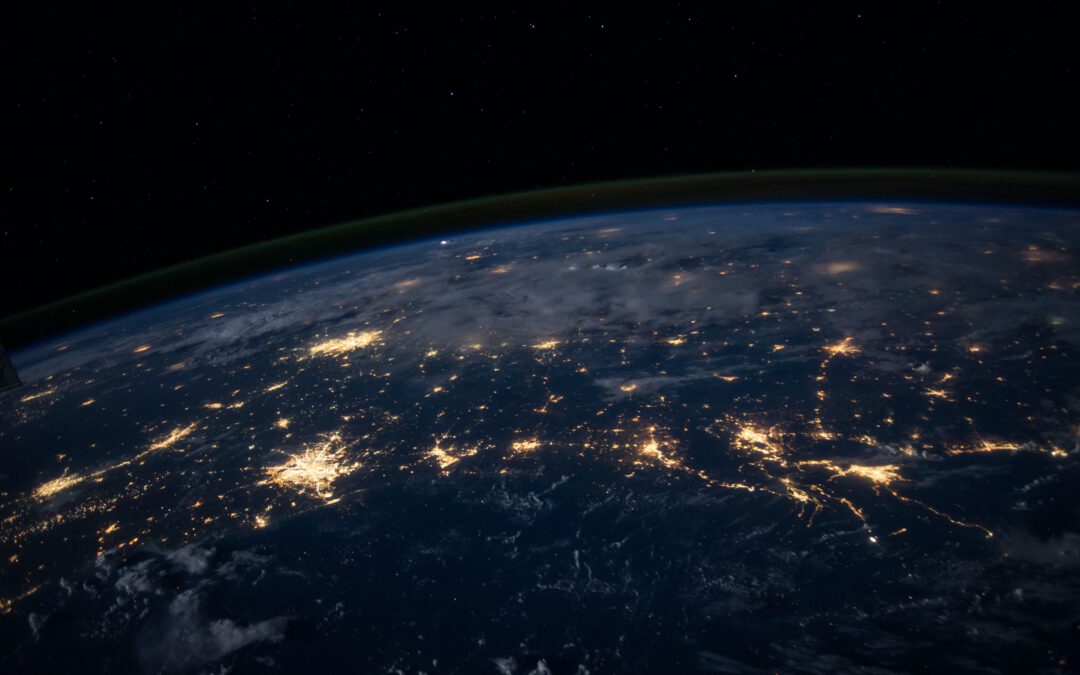 Something surprised me in a group discussion recently.  I love surprises:  They have so much to teach us! Our group was meeting on Zoom, planning a workshop on a tight timeline.  We were down to our next-to-last meeting, and it was time to finalize a plan.  The...
read more