Contact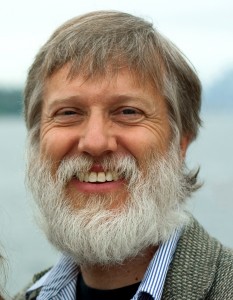 Please contact us to discuss the needs of your organization, school, or group. Initial consultations are always free, and we look forward to helping you out!
Email us: info[at symbol]EducationalDesign.Associates
Call us: (360) 820-8830
Mail us: (remember mail?) 1132 19th Street, Bellingham, WA 98225, USA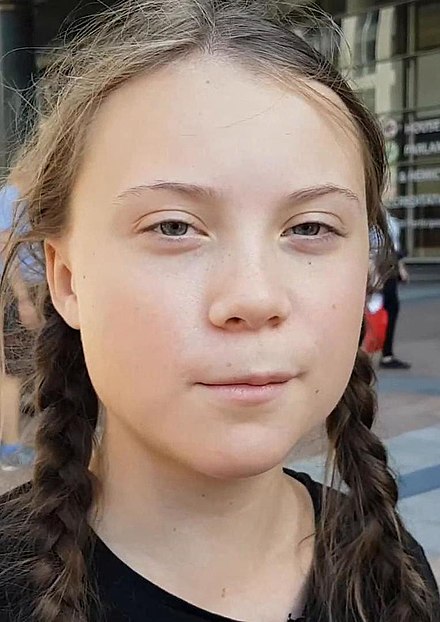 I was struck yesterday by this news item: An 11-year old youngster in Florida was arrested by police in his middle school, following his refusal to recite the Pledge of Allegiance.  The youth, an unnamed African American, has refused to stand for the pledge this...
read more