Contact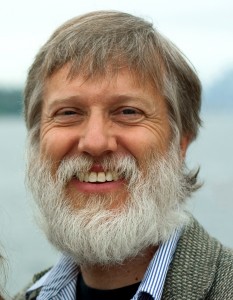 Please contact us to discuss the needs of your organization, school, or group. Initial consultations are always free, and we look forward to helping you out!
Email us: info[at symbol]EducationalDesign.Associates
Call us: (360) 820-8830
Mail us: (remember mail?) 1132 19th Street, Bellingham, WA 98225, USA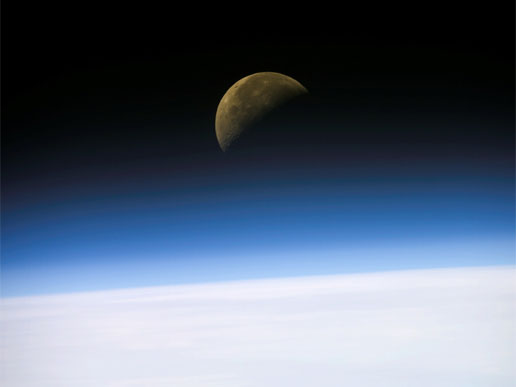 In the cool of the late Los Angeles evening, I walked through the core of the city, at one point clocking nearly a half mile without seeing a single tree or other living vegetation. Wow. I was in LA attending a conference of the Climate Reality Project hosted by Al...
read more