Contact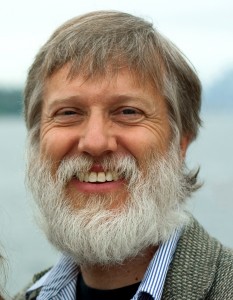 Please contact us to discuss the needs of your organization, school, or group. Initial consultations are always free, and we look forward to helping you out!
Email us: info[at symbol]EducationalDesign.Associates
Call us: (360) 820-8830
Mail us: (remember mail?) 1132 19th Street, Bellingham, WA 98225, USA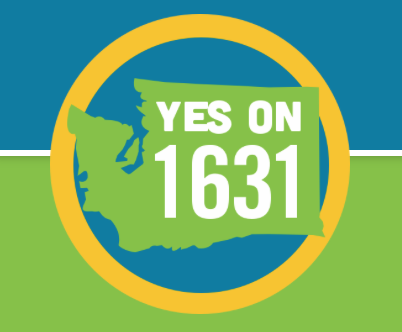 Educational Design Associates, LLC is making its first ever election endorsement, in support of Washington State Initiative 1631. EDA is a small business, expressly nonpartisan and mostly nonpolitical.  We work with schools, youth programs, faith organizations, Native...
read more