Contact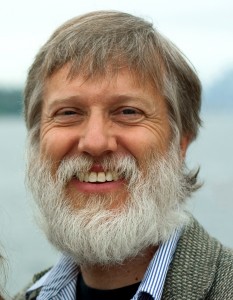 Please contact us to discuss the needs of your organization, school, or group. Initial consultations are always free, and we look forward to helping you out!
Email us: info[at symbol]EducationalDesign.Associates
Call us: (360) 820-8830
Mail us: (remember mail?) 1132 19th Street, Bellingham, WA 98225, USA
Absent development, the Yintah represents some of the world's most beautiful land. Sometimes, out of the vast swamp of issues that vie for our attention, something rises up and calls us to immediate action.  A travesty taking place right now in the Wet'suwet'en First...
read more