Contact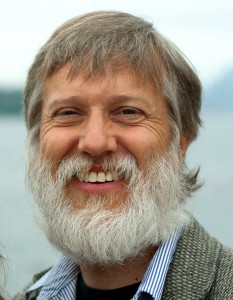 Please contact us to discuss the needs of your organization, school, or group. Initial consultations are always free, and we look forward to helping you out!
Email us: info[at symbol]EducationalDesign.Associates
Call us: (360) 820-8830
Mail us: (remember mail?) 1132 19th Street, Bellingham, WA 98225, USA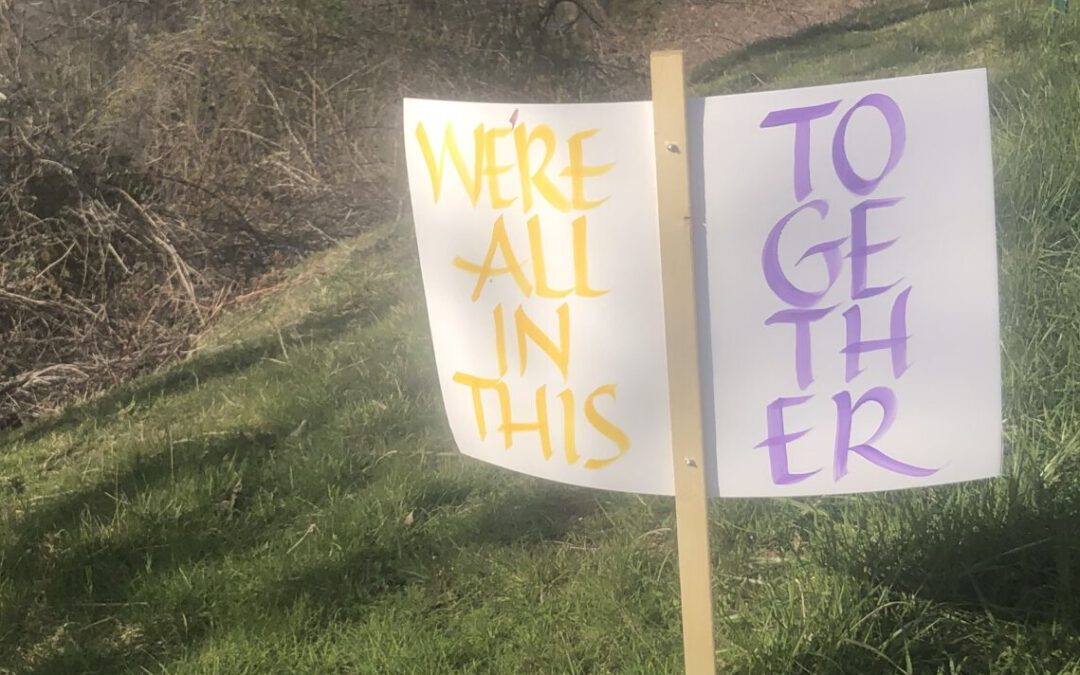 The world looks far different today than what most people could have imagined just two months ago. The normally crowded Red Square at the local university sits vacant. The spread of the pandemic, the extent of the lockdowns, and the enormity of the economic...
read more