Services
What would most help you?
• Experiential Training:
lively training sessions that build staff capacity in creative teaching, communication, & conflict resolution 
• Program Development:
designing and implementing structural innovations and improvements
• Parent Coaching/Education:
demystifying the parenting of adolescents and building parenting skills through 1:1 sessions  & classes
• Organizational Change, Evaluation & Improvement:
facilitating assessment, planning and restructuring efforts to improve agency effectiveness 
• Workgroup Effectiveness:
providing process facilitation to improve workplace culture and relationships
• Teacher Professional Development:
training and coaching to help teachers better engage students and improve student performance
Rather than deliver "stock" services, we customize each contract to serve the individual client.  Please contact us to discuss your needs and we will prepare a proposal specifically to address them.  Initial consultations are always free!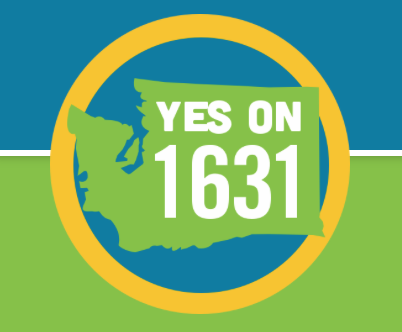 Educational Design Associates, LLC is making its first ever election endorsement, in support of Washington State Initiative 1631. EDA is a small business, expressly nonpartisan and mostly nonpolitical.  We work with schools, youth programs, faith organizations, Native...
read more